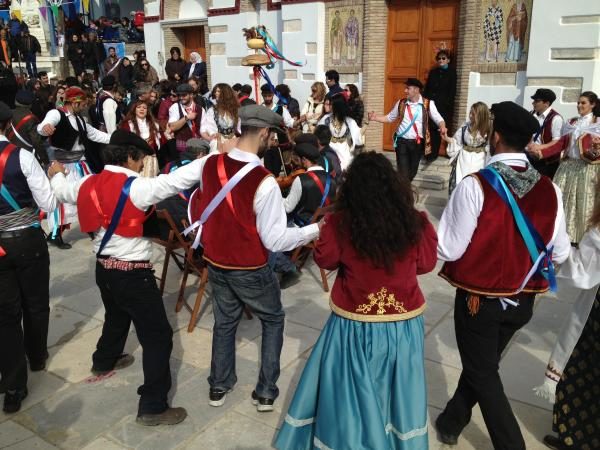 During the year
Amorgos offers multiple local colorful events. All starts in spring, forty days before Orthodox Easter, with "Capetanios". Easter follows with the Holy Week procession in Tholaria, illustrating Christ's judgment, death, and resurrection, crowned by fireworks and a big feast.
Other events take place during the year in small chapels feasting name days. These are occasions to participate to local feasts and meals. Often these name days take place in the little churches themselves as it is the case for St John in the Chapel of Agio Ioani at a 20 minutes' walk from the house.
Furthermore, the island produces over the summer, many musical events.
At home
We organize spontaneously or on request pizza parties
Which have proven successful
We insist on the chilled atmosphere of these events which are offered by the house
Bridge weeks
Enjoy magical Amorgos while gathering your friends around a bridge table.
Two bridge tables and cards are available.
Further information in workshops
Greek Easter 2017
10th to 16th April 2017